About Us
Atlanta Theatre Club is an itinerant, female-driven theatre company, producing contemporary work in and around the city of Atlanta. We aim to offer plays rooted in reality that give voice to complex, often underrepresented characters. We are a team of young artists that want to create opportunities for and collaborate with other young artists. Our hope is that, together, we can add something meaningful to Atlanta's already thriving and ever-evolving art scene.
Thank you for joining us on this journey!
Rebeca Robles, Founder & artistic director
Rebeca Robles is an actress and producer, based between Atlanta and NYC. Rebeca has a BA in Theatre and English from Asbury University and is an alumna of the Tony Award-winning Eugene O'Neill's NTI Program. After a year spent delving into realism and contemporary plays at The Barrow Group in NYC, Rebeca founded Atlanta Theatre Club. To learn more about Rebeca's work, visit her website or IMDb page.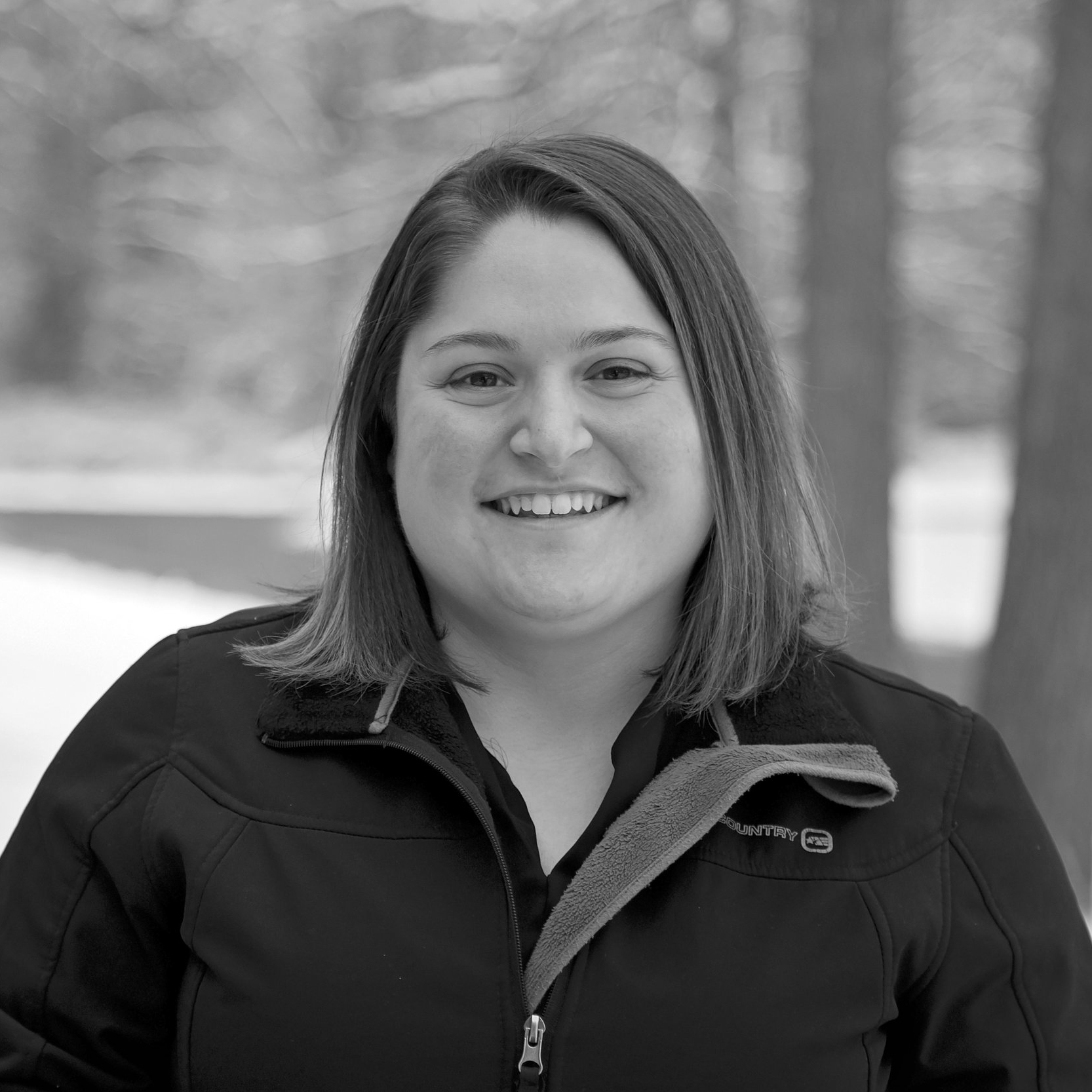 Jennifer Silver, producer & associate director
Jennifer Silver is an Atlanta-based director and producer for both the stage and screen. Jennifer comes to Atlanta from FSU where she earned her MFA in film production. Jennifer's films have screened at festivals around the country, including in LA, NYC, and Atlanta. Jennifer has served Atlanta Theatre Club in a variety of instrumental roles from director, stage manager to producer.